Today I will share the 2 easiest ways to get iOS emojis on Android with or without root. If you are a non-root user, then you don't need to worry. You can follow the first method to get iPhone emojis for Android without root.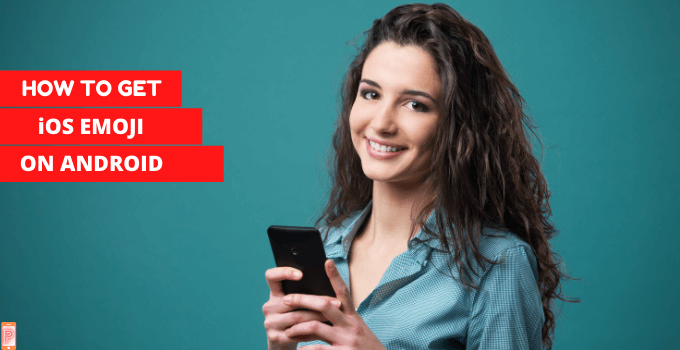 Emojis have become a crucial part of messaging and chatting nowadays. To express emotions, emojis are one of the best ways in today's technological world. Almost all the messaging apps, operating systems consist of an emoji pack specific to that system.
One such emoji pack is the iOS emojis. Whatever Apple does, turns out to be the best. The Emojis on the iPhone is no exception to this. While on the other hand, Android emoji to be quite boring and less expressive than iOS emoji.
Hence many users try to get iOS emojis on Android. If you are one such iOS Emojis lover, then this article is the right place where you should be at.
Must Read:
How To Get iOS Emojis On Android Phones?
Apple emojis are one of their kind and are believed to more expressive than any other emoji pack. Even if you are an android lover, if you have made it here, then it is pretty clear that you are more inclined towards Apple in the case of emojis.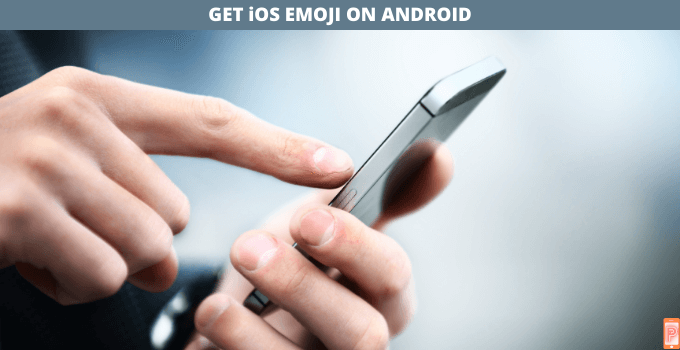 With the two working methods given below for rooted and non-rooted devices, you can easily download iPhone emojis for Android devices. So here we go –
Method-1: Get iOS Emojis on Android Without Root
Not everyone prefers rooting, but one can hardly resist the iOS emojis. For such Android users, here is the best way to get iPhone emojis on Android without root.
We all know how vast the gamut of the Google Play Store is. Emojis are no exception to this. You can find numerous iOS Emoji apps on the Google Play Store to use on Android.
All you have to do is enter 'iOS emoji' in the search bar, and boom! An unlimited number of apps will be shown, of which you can select any. However, I would recommend you to use an app named – Emoji Font 3.
This app is recommended since it is one of the very few apps that change the format in which emojis are sent to other people when you text them. Emoji Font 3 will alter the format and send your iOS emoji the same, unlike most other apps that send Android emojis.
Step-1:
The Emoji Font 3 is no longer available on Google Play Store, and hence you will have to download it via the apk file – Emoji Font 3.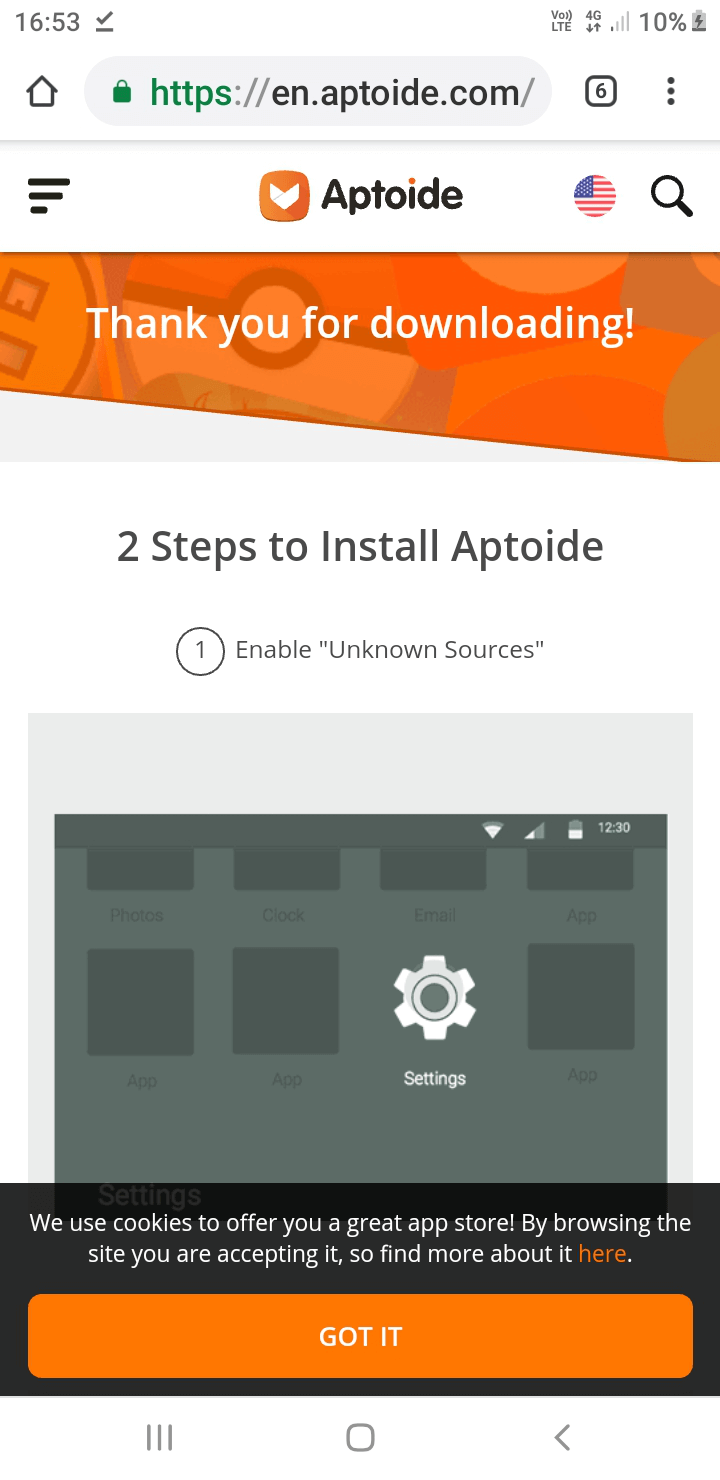 Step-2:
While installing this apk, you may require a few permissions and enable the Unknown Sources to download from the Settings>Security.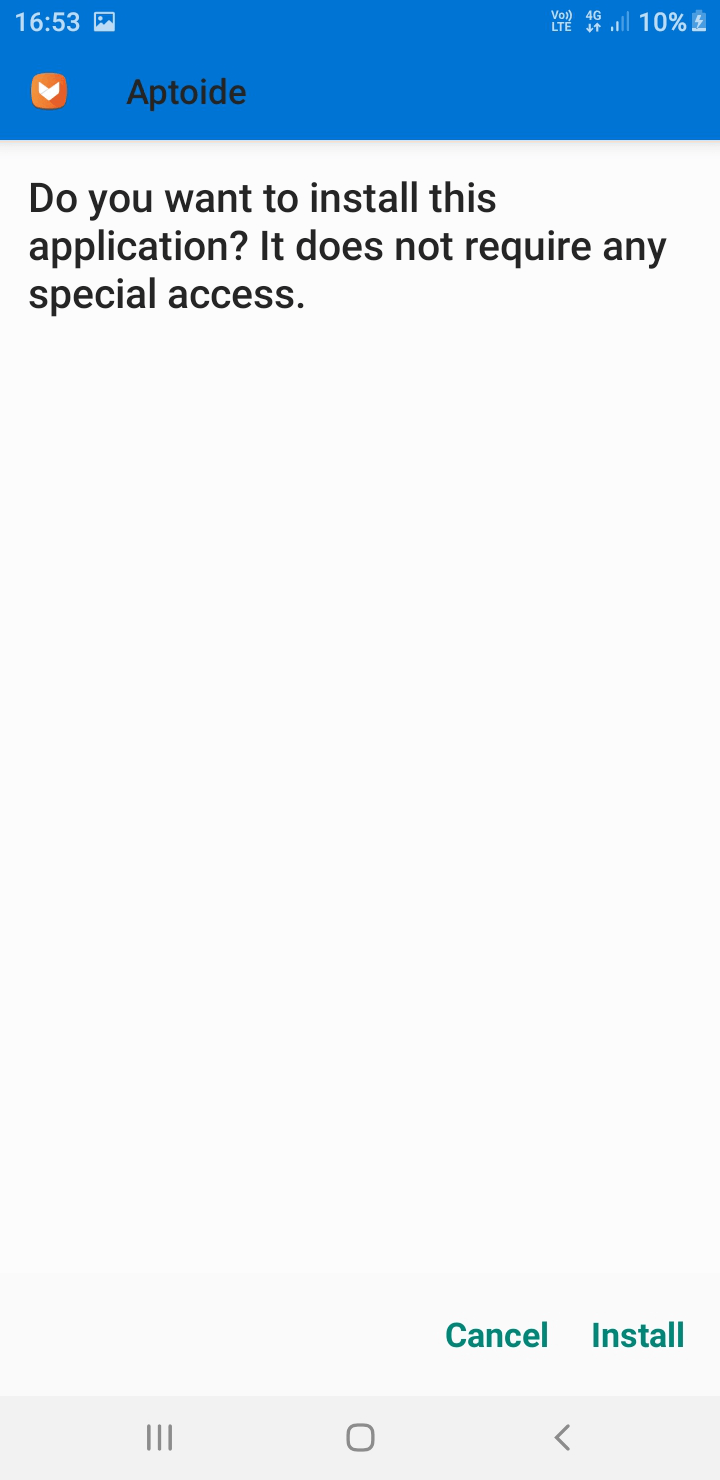 Step-3:
Once the Apk file for Emoji Font is downloaded, an app store called Aptoide will open. This will contain many apps along with the Emoji Font 3.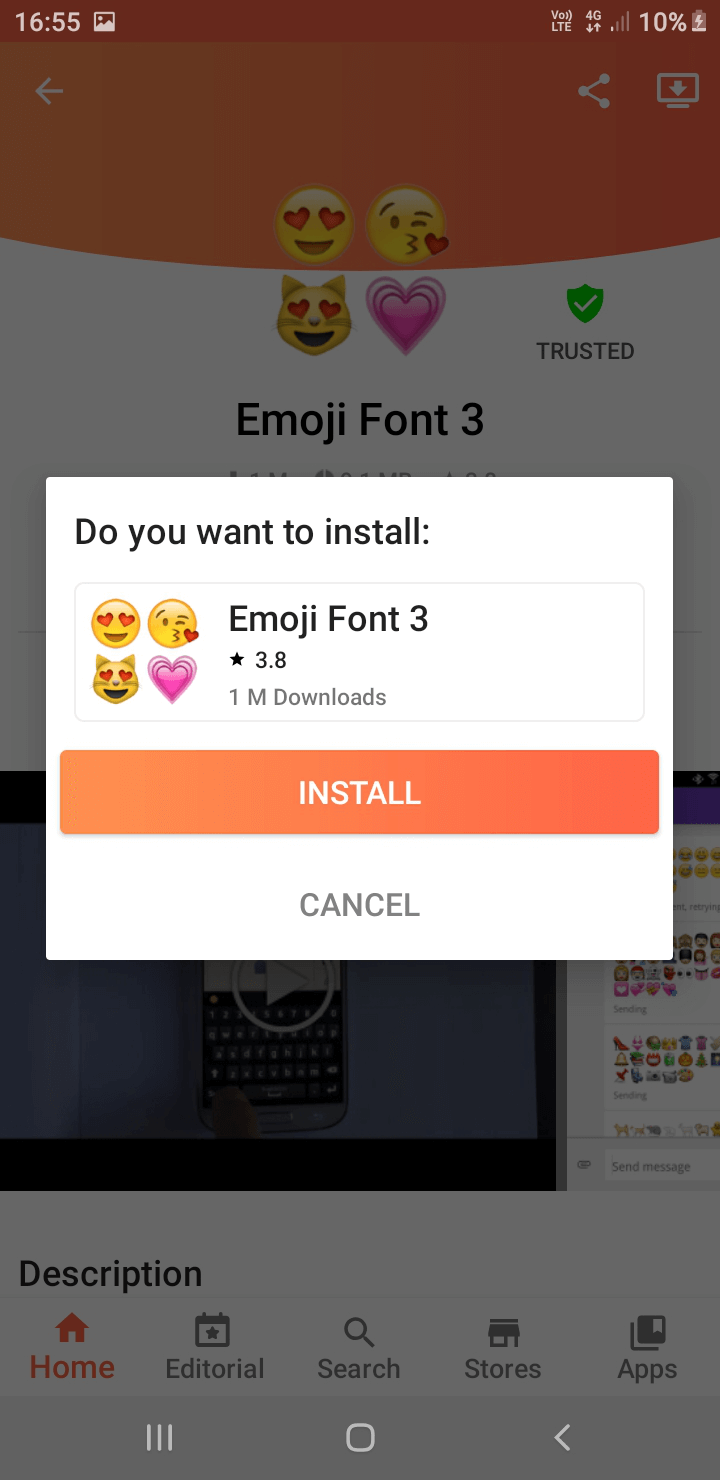 Step-4:
In the search bar at the top right corner, enter – Emoji Font 3.
Step-5:
After getting the search results, click on the Emoji Font 3 app to download it.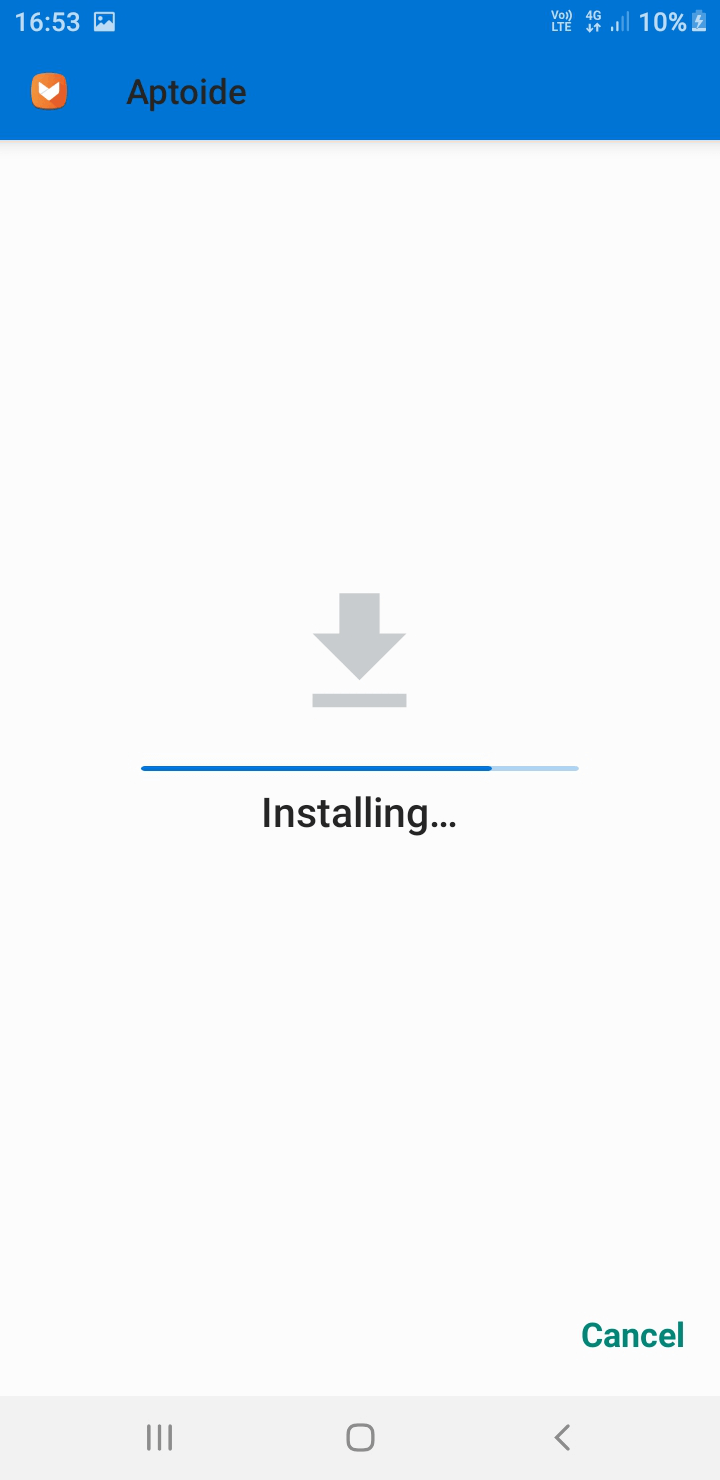 Step-6:
Once the app is installed on your Android phone, go to the settings of your device.
Step-7:
In the Settings, go to the Display option and then Choose the Font Style. From among a list, select Emoji Font 3 as the font style.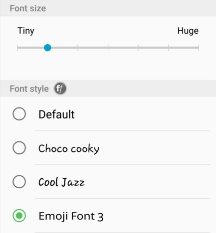 Step-8:
This step is for those users who do not have a Stock Android phone. Go to Google Play Store and search for 'GBoard.' This is the Google Keyboard.
Step-9:
Once you download it, choose the 'Select Input method' option and then choose + GBoard from there. Performing this step will ensure that your default Keyboard on the device is the Google Keyboard.
In case you have a stock Android phone, then you can skip steps 8 and 9. That was all about how you can get iOS emojis on Android without root.
Method-2: Get iOS Emojis on Android (Root Needed)
On a rooted device, it is much easier to customize and thus get iOS emoji. All you have to do is download a zip file named iOS Emoji Magisk Module, and then you are good to go.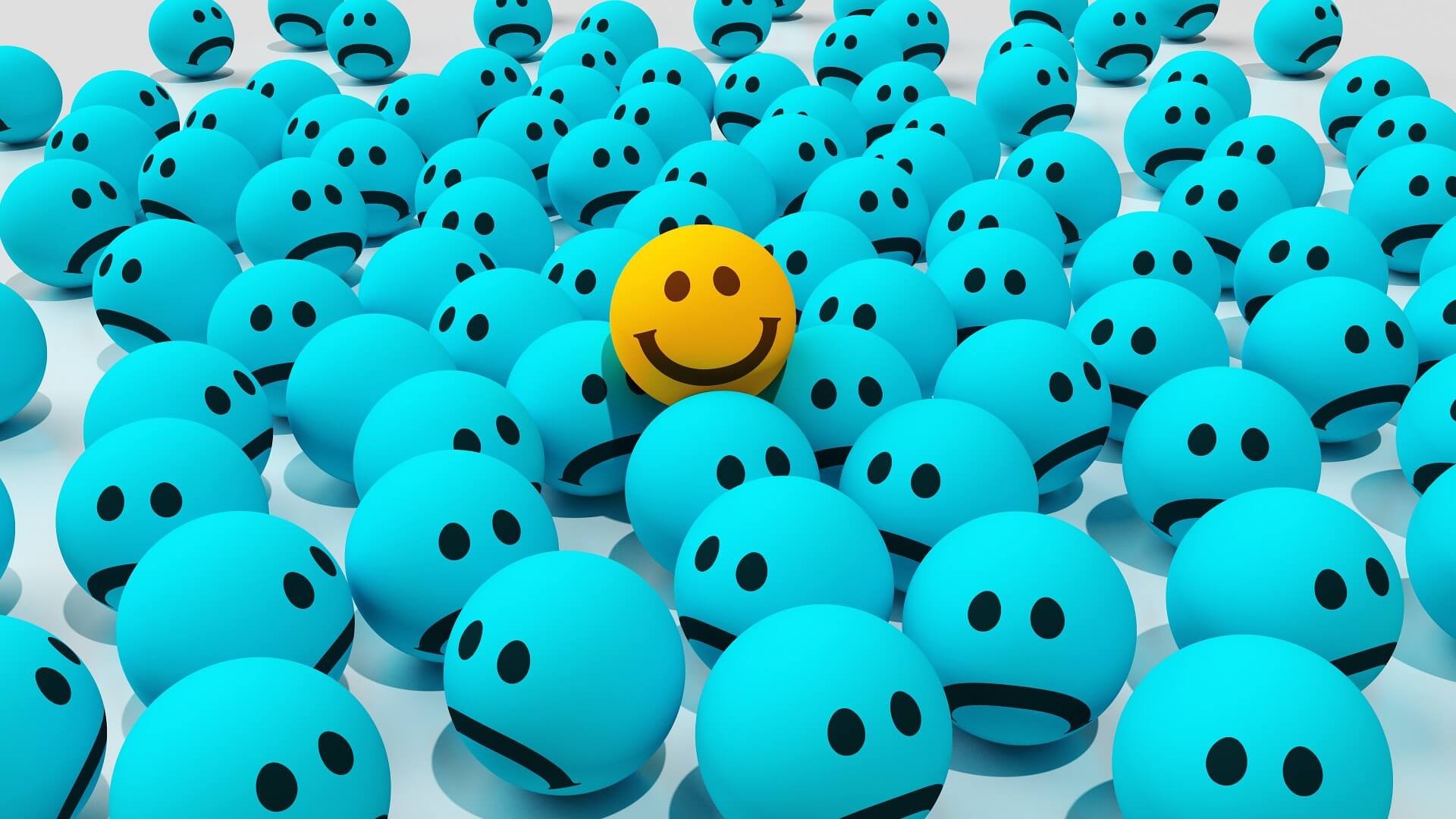 Step-1:
Download the iOS Magisk Module from the link given here.
Step-2:
Once you have downloaded this apk file, install it on your device.
Step-3:
If you are asked for any permissions like Unknown Sources download, grant them.
Step 4:
Once the iOS Magisk Module is installed, open the app.
Step-5:
Click on the '+' icon present at the bottom of the screen. You will then come across a list of options, of which one will be the 'emoji.zip' file. Choose this one.
Step-6:
In a few moments, this module will be installed. Once the installation is completed, a dialog box will pop up. Just tap on the option of Reboot. Once the Android phone restarts, you can start using the iOS emojis on it.
Also Check:
Conclusion
Well, these were the two methods to get iOS emojis on Android without root or with root. Many other apps on Google Play Store offer iOS emojis, but those will be visible only to you.
When you send a text message to someone with those emojis, they will be sent as the previous Android emojis and not iOS ones.
Hence I have specifically mentioned the Emoji Font 3 app that provides iOS emojis alters the format and uses the same in text messages sent to others.
Similarly, the iOS Magisk Module is mentioned in this article as it does not create or leave behind any modified files, so you do not have to keep cleaning any of its files and use it as much as you want!
I hope the article helped you with getting iOS emojis on your Android device. In case you have any queries to ask, please let us know below in the comment box.