Today I am going to share the 10 best Vine alternatives to share your videos on the go. Social media apps and websites can be a great way to reach out to your friends and the rest of the world. You can easily express your emotions, connect with others, upload something creative, and even enjoy the content uploaded by others.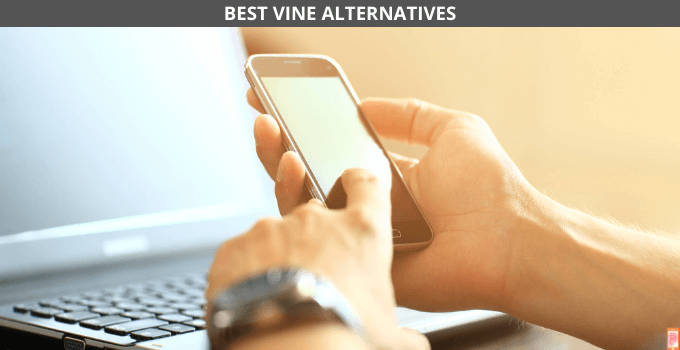 In simpler words, social media apps have transformed the internet quite a lot. Due to this, there are a lot of social media apps available out there. These different social media apps are made for different kinds of uses and users.
While some are basic text-based social media sites, others even support videos and live to stream. Different social media apps also have different kinds of audiences.
While some are quite private and made for connecting to your friends, other ones are made for connecting to a larger audience. One such social media app that can be used to reach out to a large audience is Vine.
Vine allows its users to upload all kinds of creative videos for creating fun and engaging content. And the best part is that you can either reach out to your friends or the people you have never met.
Unfortunately, despite being such a popular social media platform, Vine is no longer available to use. Back in October 2016, Twitter, the Vine app owner, discontinued all of its services and websites.
This means that you have to look elsewhere if you wish to use Vine and all of its handy features. Thankfully, since social media apps are so popular, there are many options out there that you can use instead of Vine. In fact, I am here with the 10 best Vine alternatives.
All of these alternatives have been mentioned along with all their details, like major features and options. So, if you want a social media app similar to Vine, then you can consider going through the following Vine alternatives one by one:
Must Read: Best Garageband alternatives
1. Instagram
When you talk about social media apps and websites, Instagram is most likely one of the first things that come to your mind. It is one of the most popular and largest social media apps out there. Originally, it was made for uploading photos to a news feed like user interface.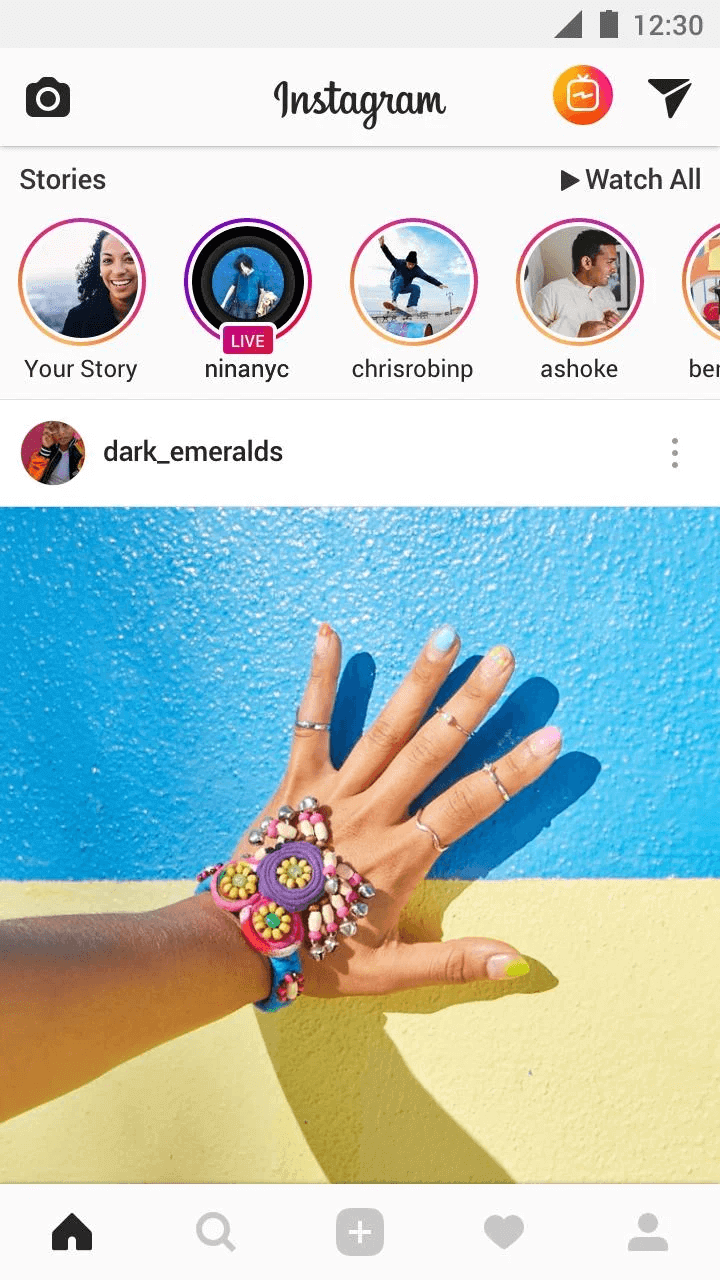 But over time, Instagram has added many features, making it one of the best all-rounder options. Not only do you get messaging support, but now you can even upload videos just like Vine.
These videos can be uploaded as a full-length video post or a shorter video reel. If you want, you can even upload video stories that disappear after 24 hours.
2. Snapchat
If you ever used a social media app that features stories or posts that automatically disappear after 24 hours, then it is highly likely that Snapchat inspired it. Those of you who wish to send stories to your friends should definitely check out Snapchat. It's one of the best Vine alternatives.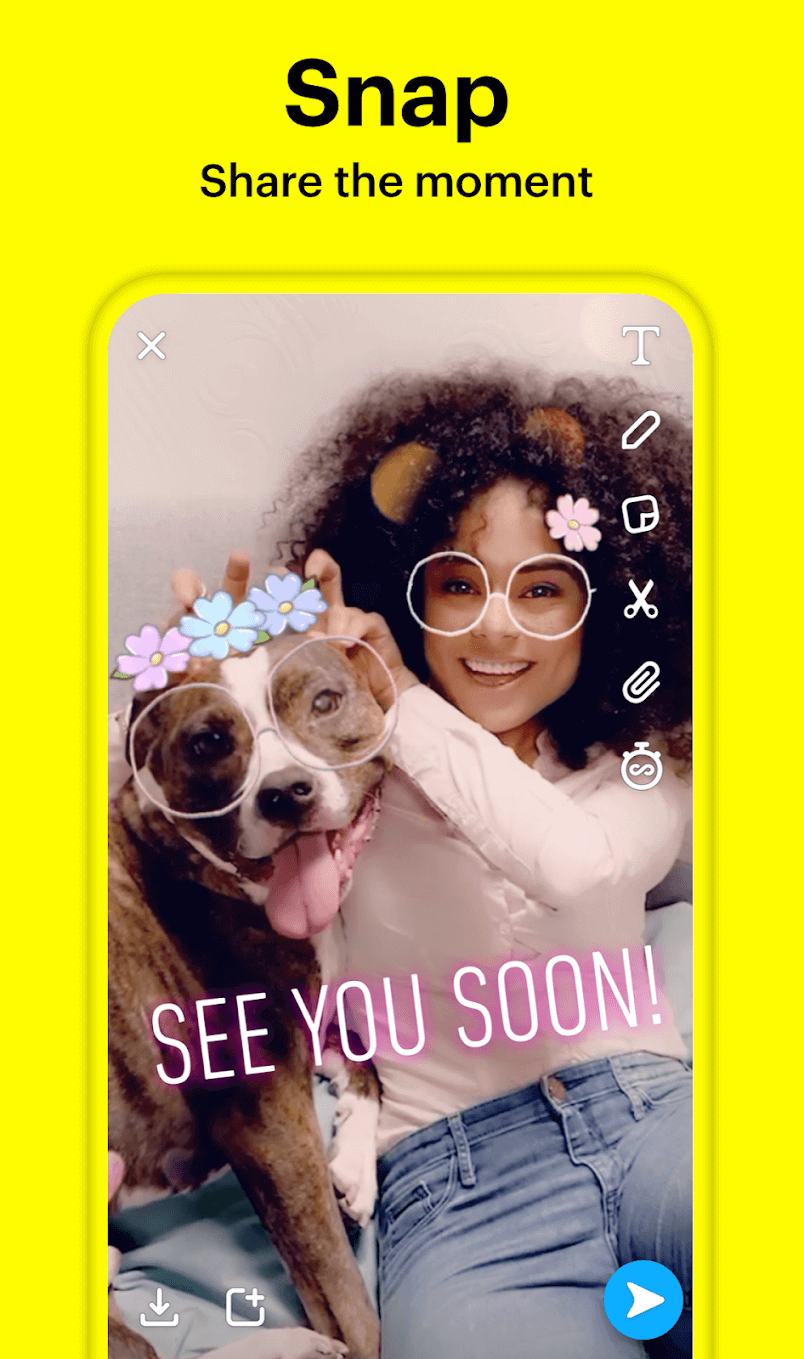 With Snapchat, you can either send stories or snaps directly to your friends or your profile. In either case, these snaps or stories can be images or videos of your choice. You can even customize the videos and images that you wish to upload.
There are a lot of stickers and text options that Snapchat offers to its users. Compared with other social media apps, Snapchat is much more private and ideal for connecting with friends.
3. Dubsmash
Dubsmash got popular as a video platform for creating music videos. But unlike YouTube or some other video platform, it consists of smaller videos. Thus, you get a very similar experience to Vine while using Dubsmash on your smartphone.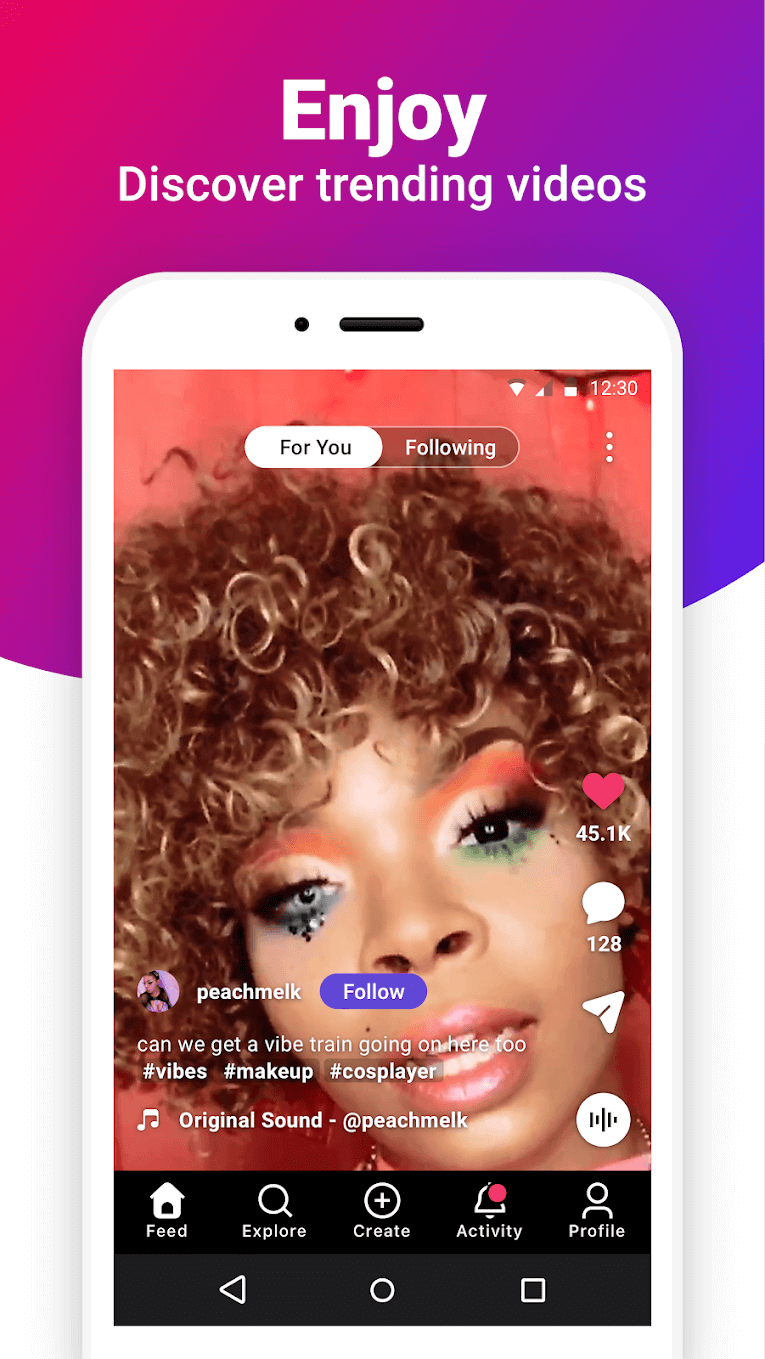 The primary feature of Dubsmash is that it allows you to add any music of your choice to your videos. Once the music is added, you can either sing along or dance.
And if you are going to sing, it will automatically match the audio with the audio. Because this app is made for lip-syncing and voice over videos, it is called Dubsmash. It's a great alternative to Vine.
4. Mobizen Live Stream
As you can most likely guess by the name, Mobizen Live Stream is a social media platform made for streaming. Unlike Vine, this app is not made for uploaded videos that you have already recorded.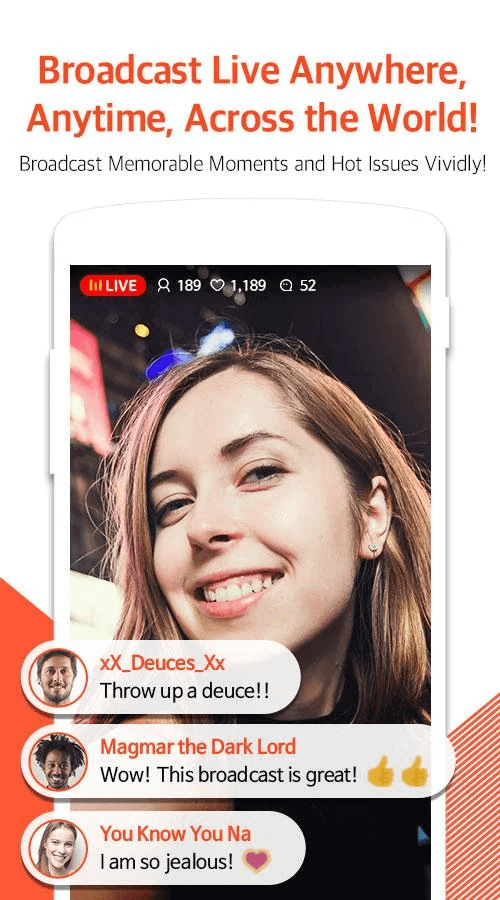 Instead, it allows you to live stream with live footage from your smartphone camera. It is quite similar to the live feature offered by Instagram to its users. But unlike Instagram, this one is not a streaming platform, rather only a streaming app.
This means that the live streams did with this app go to your YouTube channel. And even though the YouTube app allows the user to live stream, this offers more features and options.
5. Vimeo
While Vimeo and Vine may sound quite similar, they differ from each other in various ways. For starters, Vine was made for uploading short and quick videos on your account. On the other hand, Vimeo allows you to upload much longer videos.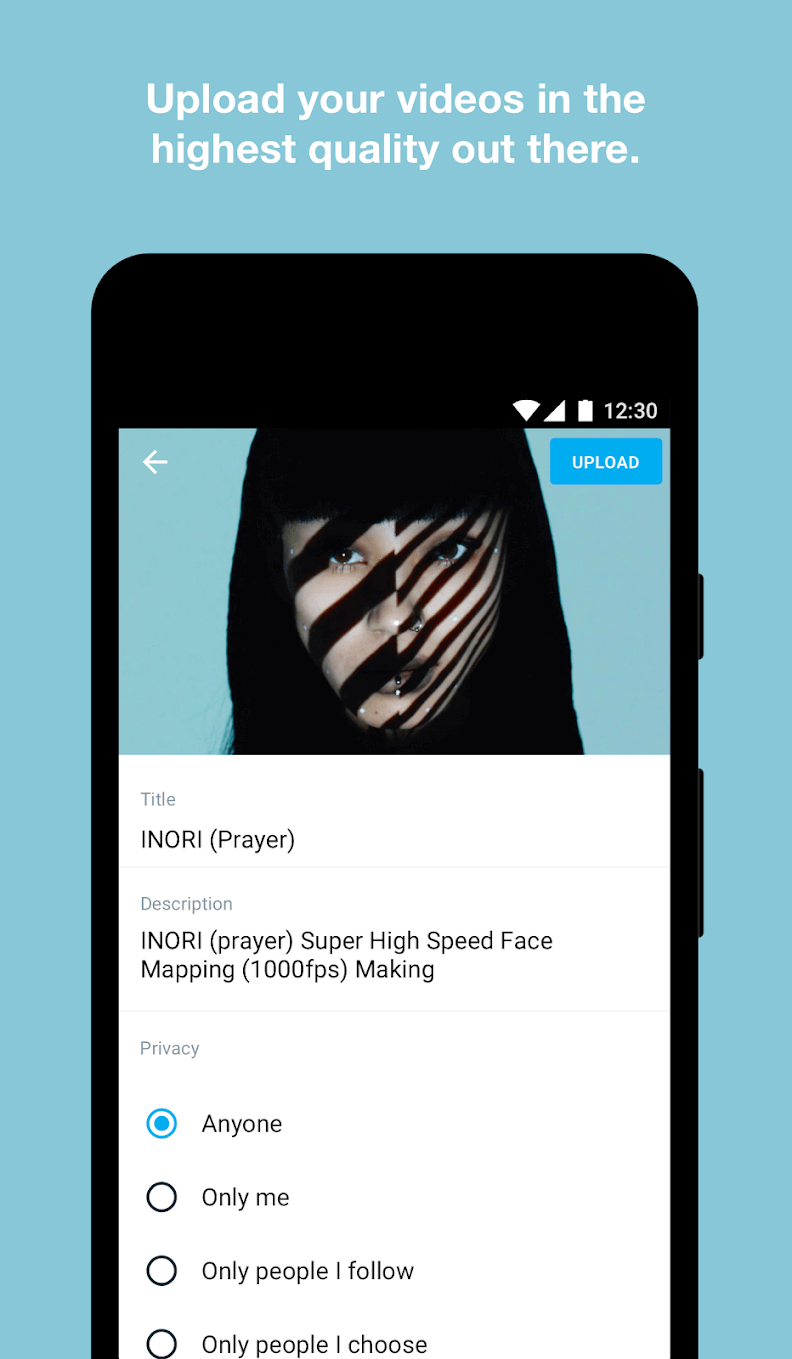 Once you have uploaded a video, all Vimeo users can watch your video simply by searching for it. Being a social media platform, Vimeo is completely free to use. Its user interface is very similar to that of YouTube in many ways.
Like YouTube, it also offers a smartphone app for Android and iOS, which is always great to have. Vimeo is one of the best Vine alternatives.
6. Twitter
Twitter is another highly social media app that most likely needs no introduction. Any popular celebrity or personality that you can think of is most likely going to be on Twitter. This is because to talk to each other on a public level.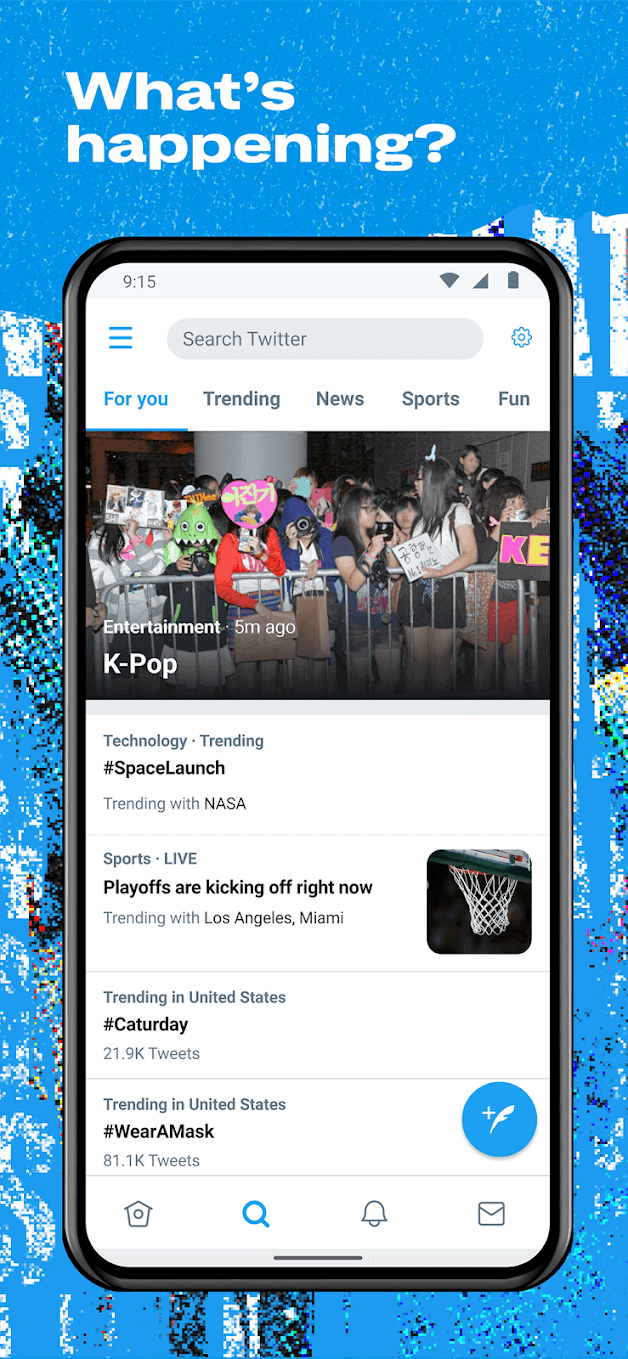 You can easily discuss almost any topic with anyone you want. And with updates, Twitter has also added a lot of handy features and options. Apart from basic text conversations, you can also upload images and videos on Twitter.
And since Twitter-owned vine, it also features a similarly short video limit. If you have ever heard about hashtags in the past, then it is most likely due to Twitter since they are the ones who made it popular.
7. Club
When compared with most other social media apps and platforms, Coub is quite new and recent. Because of that reason, you can expect to find all of the latest features and options in the Club app. It is primarily a video-sharing platform making it an alternative to Vine.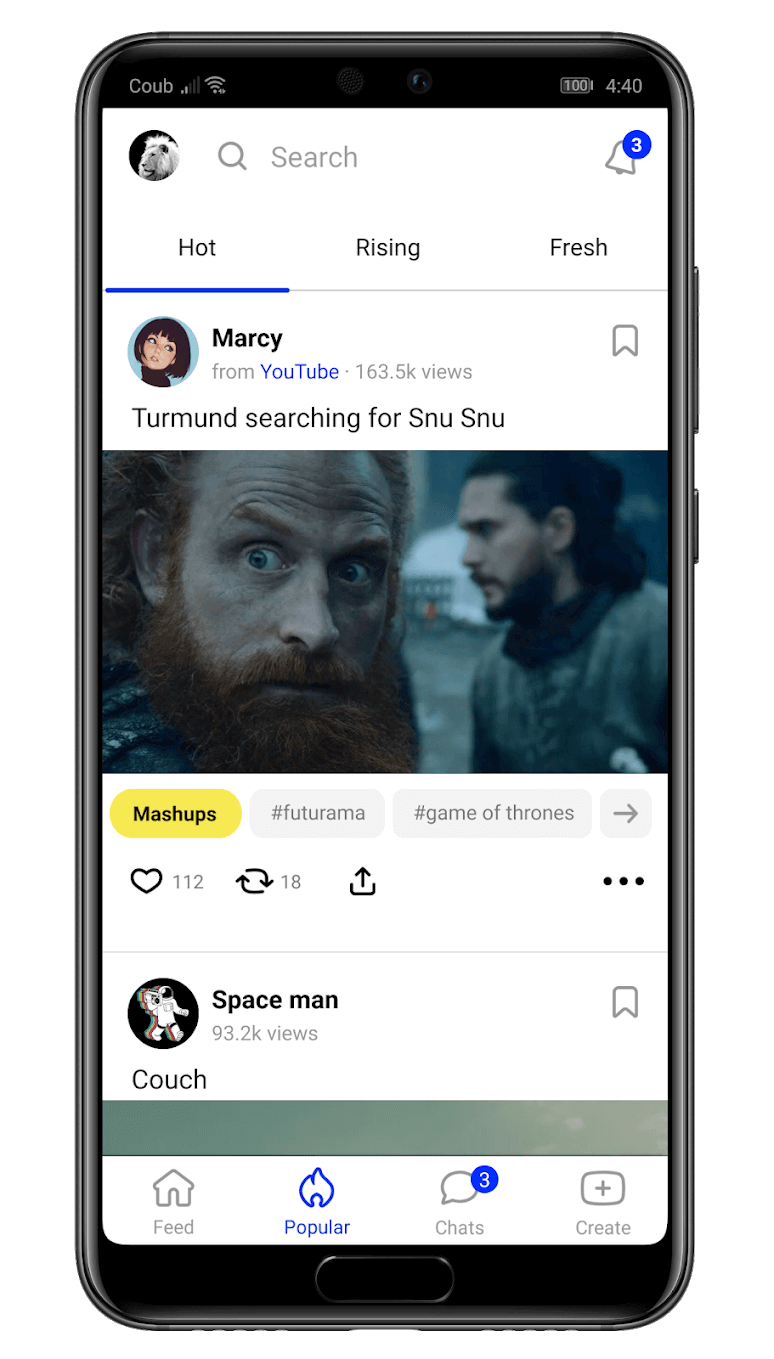 Despite being new, there is a decent number of users on Club. Thanks to this, you can find a wide range of videos on Coub that you will certainly enjoy. While making videos on the Club is quite easy, it has limited editing options.
Unlike Instagram or Snapchat, you cannot add text or stickers on top of your videos.
8. Periscope
Apart from Vine, Twitter is also an owner of Periscope, making it a great alternative to Vine. Just like Vine, Periscope is also available on all platforms, including both Android and iOS.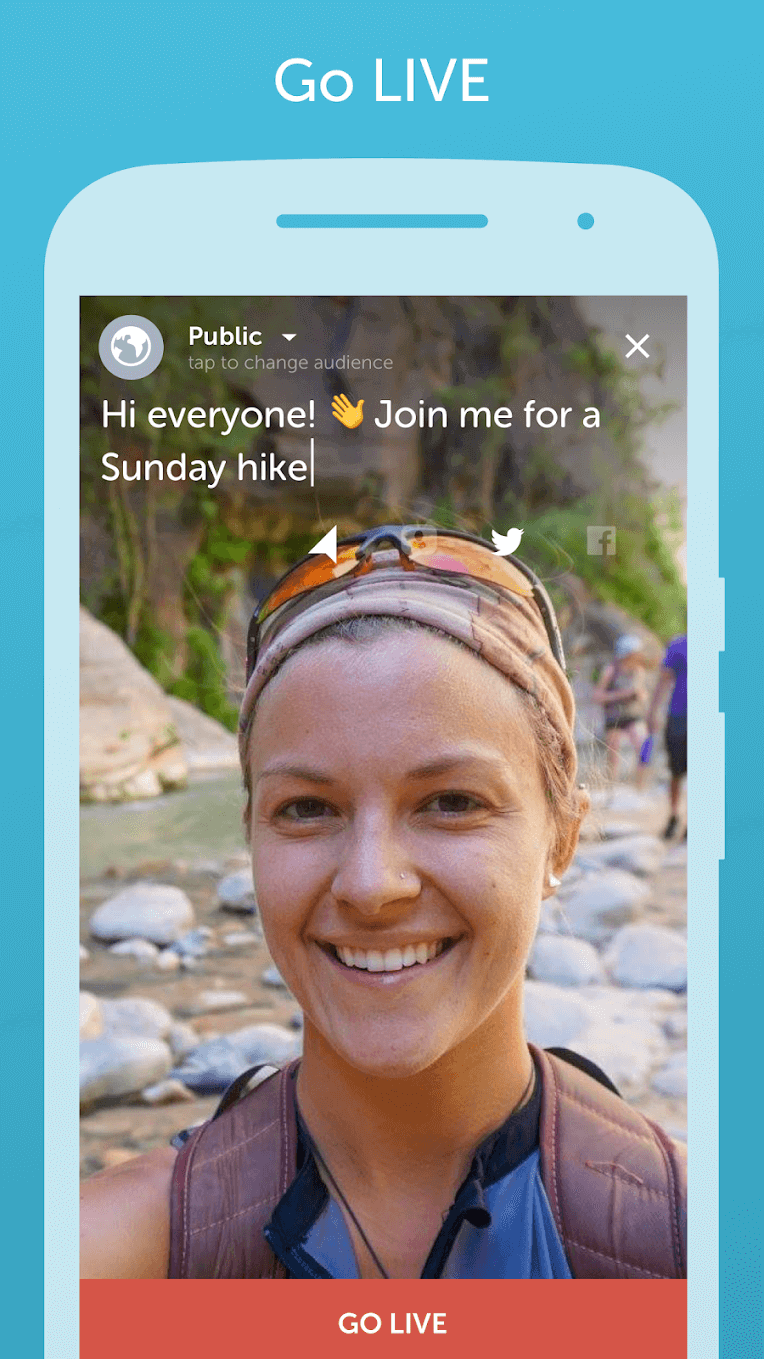 Once you have downloaded the Periscope app, you can easily upload a video of your choice. But unlike Vine, Periscope is more popular for its live-streaming feature. You can go live on your Periscope account and connect with all your friends.
And the best thing about Periscope is that you can use your Twitter account to connect with others quite easily. Unfortunately, being primarily a video streaming platform, you will not find any editing options in it.
9. Streamlabs
Streamlabs is another great alternative to Vine as well as Mobizen Live Stream. Just per the name, Streamlabs is an app or social media platform that allows you to live stream using your phone. Although, just like Mobizen, it does not have its own platform.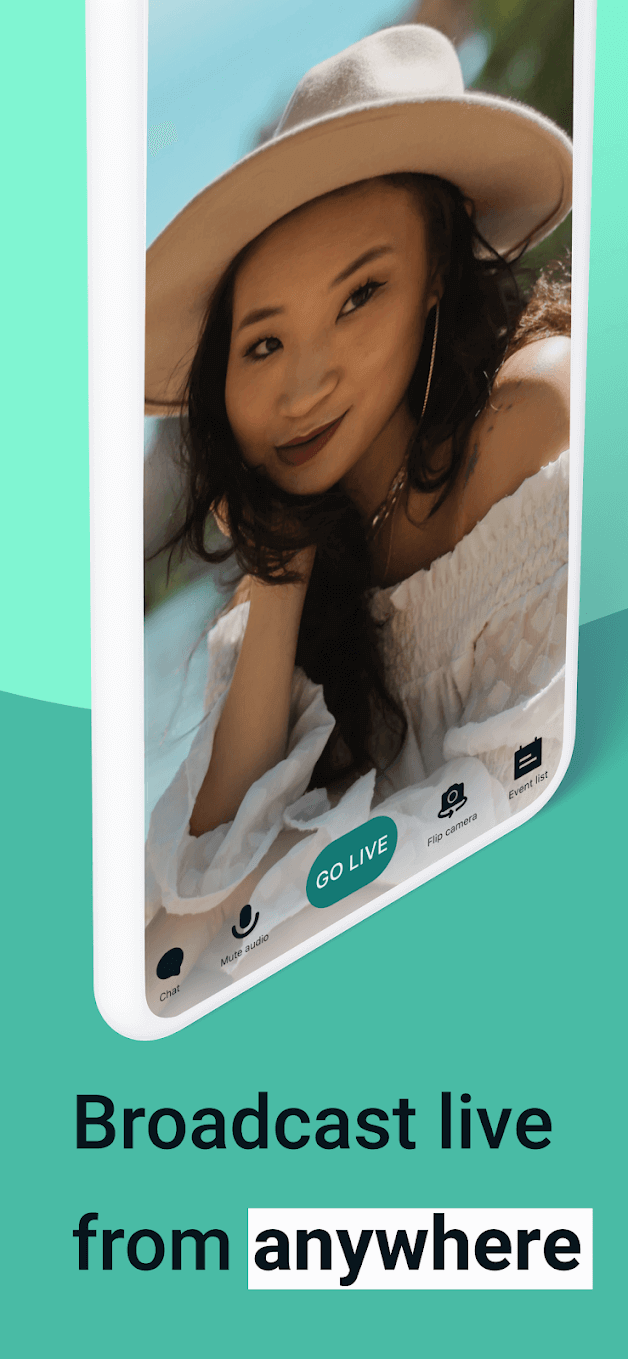 Rather, you can stream to other popular streaming platforms like Facebook, YouTube, Twitch, Twitter, and various others. Despite being a video streaming app, you can also use it to upload videos to these platforms.
You also get various advanced features and options related to streaming within Streamlabs.
YouTube is one of those websites or apps that needs no introduction if you use the internet. It is the largest video streaming platform out there, which is growing even more day by day.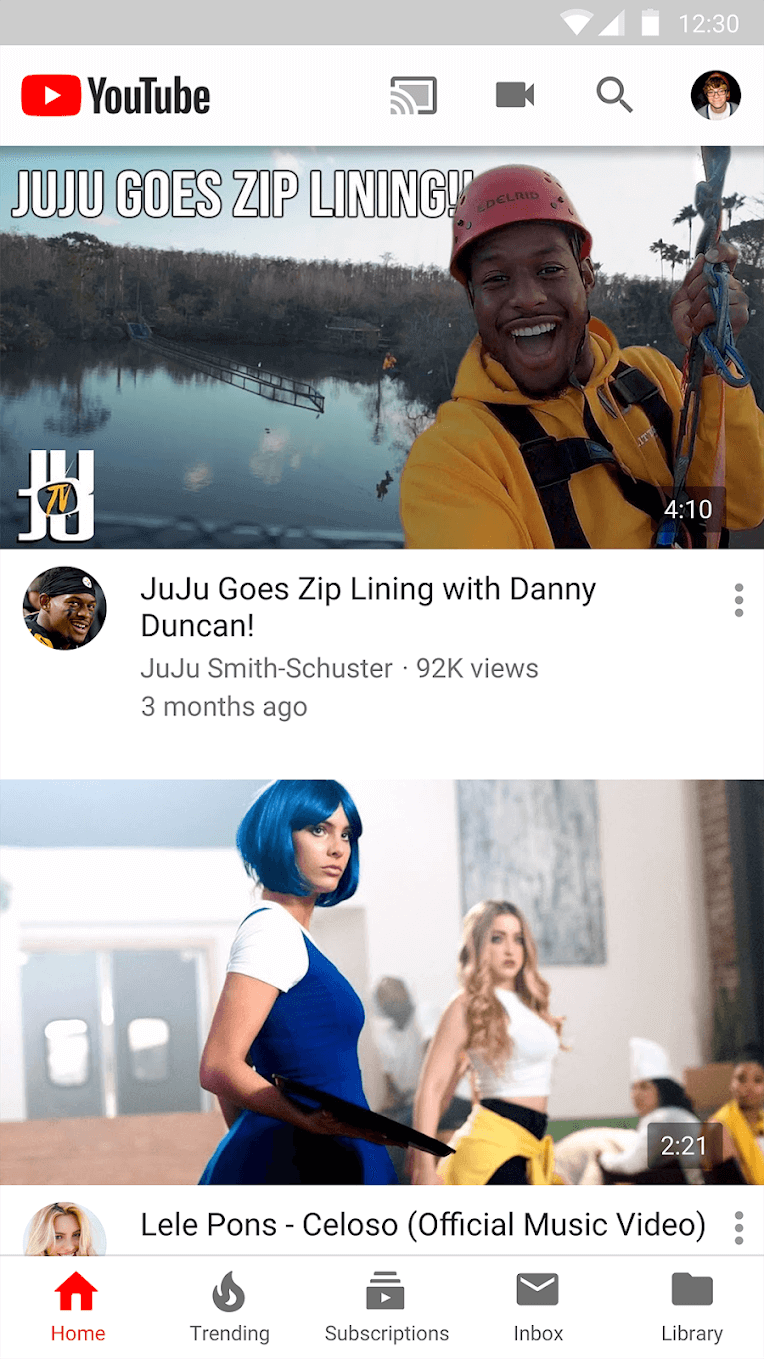 Not only are there a lot of users, but there are also a lot of videos on YouTube. This is due to the reason that YouTube is completely free to use. You can upload any video that you like. And once a video is uploaded, anyone can search for it and watch it.
If people cannot find your video, you can share it with your friends, making it a viable social media platform.
Must Read: Best Rainmeter themes
Conclusion
While Vine was a popular video-based social media platform, it is no longer available. Because of this, I have mentioned the 10 best Vine alternatives up above. These can be a viable option if you are looking for a social media platform with great video sharing capabilities.
And to help you out in picking the right one, all of them have been mentioned along with their major features. Even if you have never used any of these social media apps, you should get an idea of the features they offer.
These alternatives to Vine are quite different from each other; you can certainly find the right one for you. And if you liked any of these 10 best Vine alternatives stated up above, make sure to leave your thoughts in the comments section down below.