Do you want to convert EXE to APK files? Today, I will share an easy guide to change EXE files into APK files on Windows PC. Most of the smartphones you will find out there in the market these days offer excellent performance and powerful internals.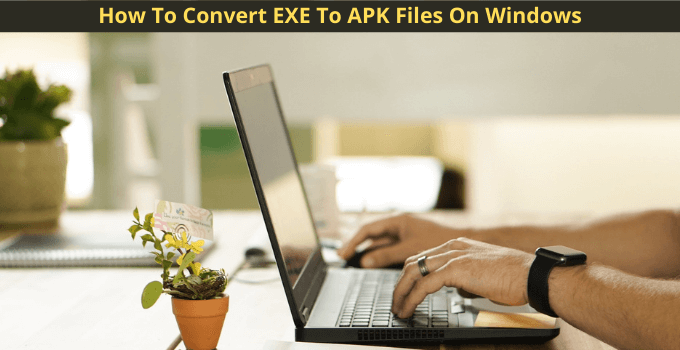 As a result, apart from doing basic tasks like making phone calls, taking photos, listening to music, browsing the web, and others, you can also run much heavier applications. This includes playing games, editing photos and videos, AR applications, and various other things.
All of this is possible because modern smartphones offer potent processors. In fact, in some cases, these processors are on par with the processor of an entry-level desktop or laptop. Because of this, you would expect your smartphone even to run the programs that you would use on your computer.
Unfortunately, this is not possible due to one major issue that while Android smartphones use APK files for running applications, Windows computers use EXE files for running programs. And both of these two file types are not cross-compatible with these different operating systems.
However, there is a workaround to use EXE files on your smartphone to run programs made for computers. Thus, I am here to show you how to convert EXE to APK Files on Windows, along with all the required details that you can find by going through this article until the end.
Must Read:
What is an APK File?
Before taking a look at converting EXE files to APK files, you should also know more about these files. Starting with APK files, they are made to run only on an Android smartphone.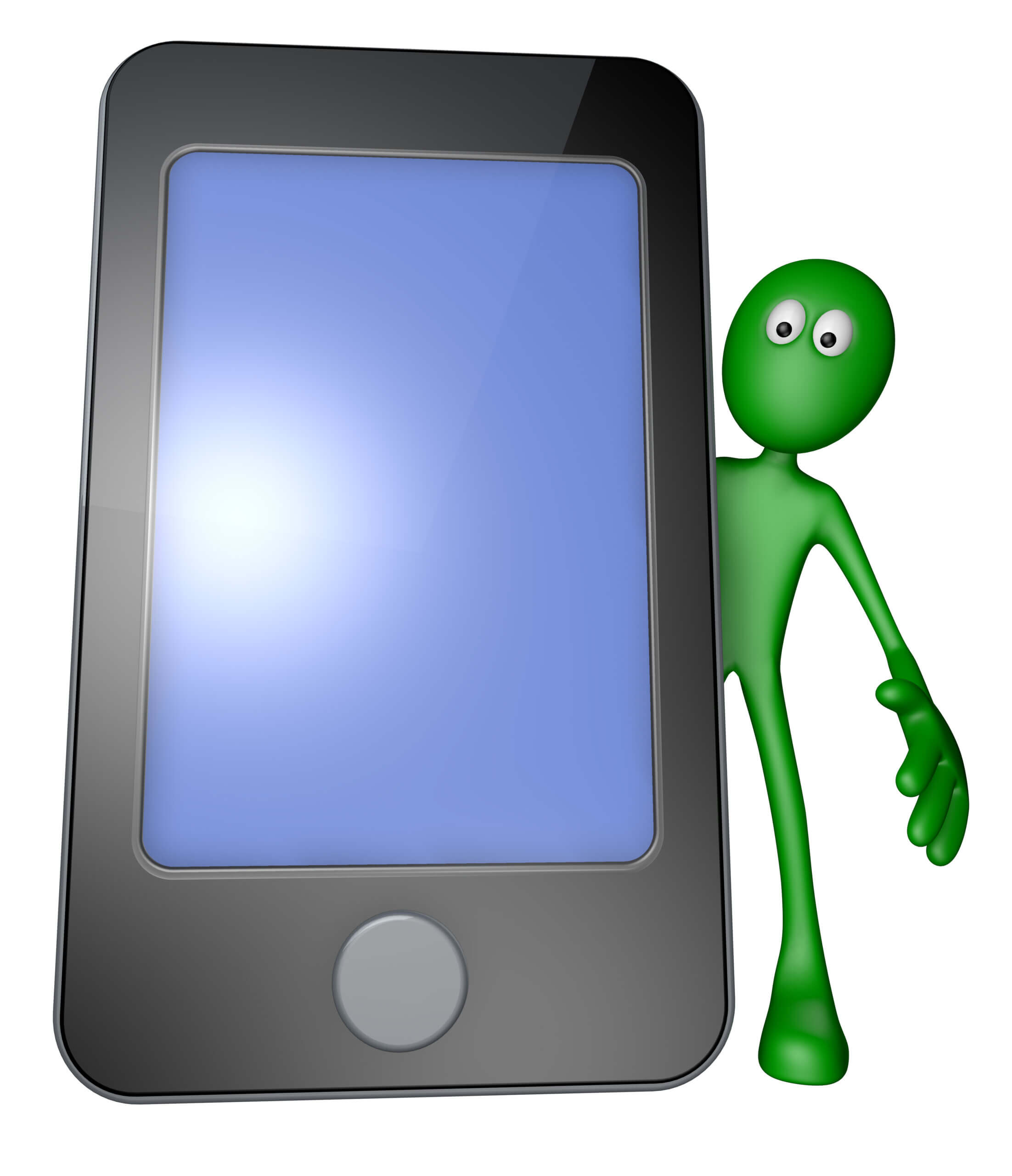 It is essentially a package or a group of files that work together to run a program or application on your smartphone. In the case of Android, when you open an APK file, it will install the corresponding application on your smartphone.
This means that an APK file is essentially an installer that can install all kinds of third-party apps on your smartphone. I have also shared these best real-time voice changer apps for android.
What is an EXE File?
Coming over to EXE files, EXE stands for executable where EXE files can be opened and executed or processed on your computer. Just like APK files, these EXE files are packages or groups of multiple files that run together to offer some functionality in the form of a given application or program.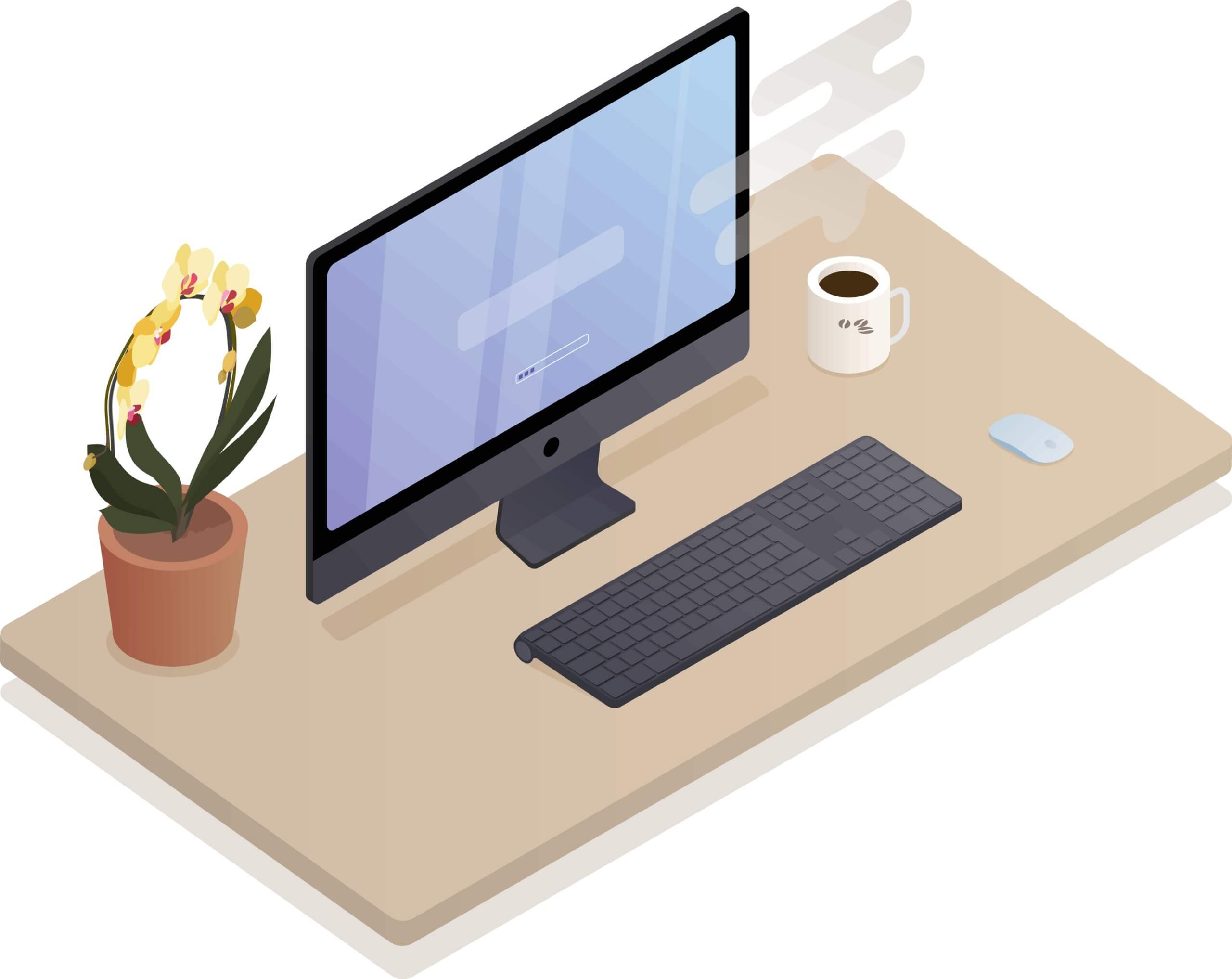 But unlike APK files on Android, which are installer files, EXE files can either be an installer or a program that is already installed on your computer. Because of this, EXE files are more versatile since these can be used to either run or install a program as per your wish.
Must Read: Best Emoji Apps for Android
How to Convert EXE to APK Files on Windows?
Now that you know more about EXE and APK files, you might be interested in converting EXE files to APK files. This is simply due to the reason that you will be able to easily use and execute EXE files on your Android smartphone because of their converted APK form.
In other words, any program that you generally use on your computer can also be used right on your smartphone by simply converting it into an APK file and then installing the APK file on your smartphone. Such a conversion is made possible because both EXE files, as well as APK files, are packages or a group of multiple files.
Hence, you can take the files present in a given EXE file and then package them together into an APK file. As you would expect, this procedure is not easy as manually moving all of the files from one package to another is quite frustrating.
Thankfully, there are some automated tools regarding the same that allow you to quickly and easily convert EXE files to APK files on Windows, as shown here.
Step- 1:
First, download the EXE to APK converter tool on your Windows computer since we will use it for the conversion processes.
Step- 2:
Once downloaded, open the converter tool's installer and install EXE to APK converter tool on your Windows PC and open it afterward.
Step- 3:
After opening the EXE to APK converter tool, select the "I have a portable application" option and click on the Next button to proceed.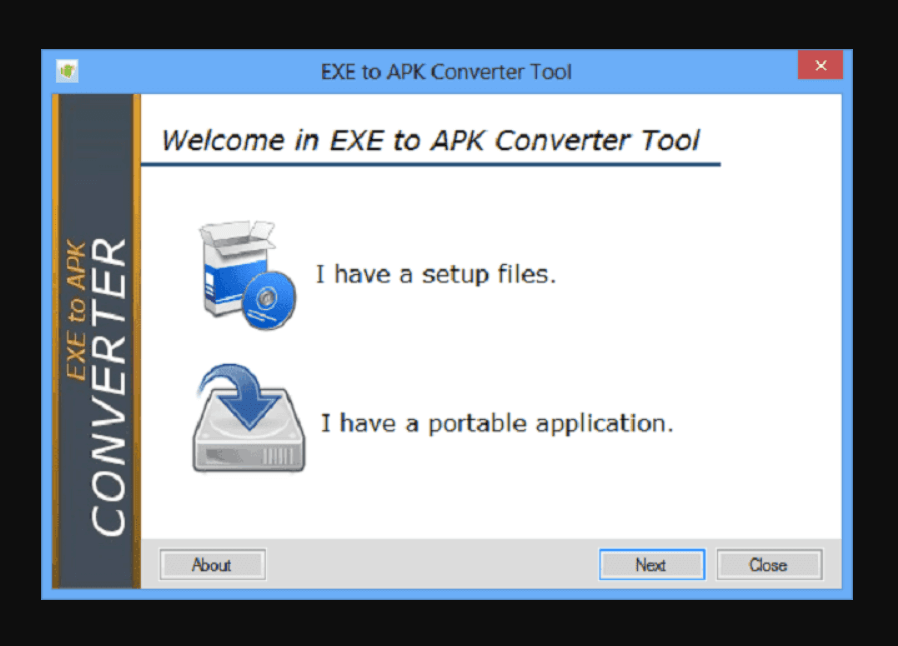 Step- 4:
Doing this will open up a small explorer window, which you have to use to browse and find the EXE file of your choice, which you want to be converted to an APK file.
Step- 5:
Now that you have found the EXE file, you want to convert select it, and click on the Convert button. Once all of these steps are carried out, the conversion between EXE files and APK files will start.
Finally, you can use the newly created APK file to install any desired program on your smartphone and then gain the same functionality as a computer program right on your Android mobile device.
How to Install Converted APK File on your Android Smartphone?
After your desired EXE file or program has been converted to its corresponding APK file, you would be interested in installing it on your smartphone.
And as you would expect, to do this, you have to move the newly created APK file on your smartphone, open it, and then install it to get the corresponding app on your smartphone finally.
While these converted APK files' installation process is the same as other APK files, some of you might not be familiar with APK installation on Android smartphones.
If that is also the case with you, then consider going through the following instructions regarding how to install converted APK files on your Android smartphones:
First, connect your Android smartphone to your Windows PC using a USB cable and move the newly created APK file to your smartphone's internal storage.

Once moved, you can disconnect your smartphone and open the Settings app on your mobile device.

Here, use the search option to look for "Install unknown apps," which will show you results under the Special Access menu.

After that, open this search result, go to the Install unknown apps section, and enable this feature for any file explorer app of your choice.

Now, close the Settings app and go to the file explorer app to enable this feature.

Here, browse and locate the APK file converted from an EXE file that you copied on your device earlier.

Finally, open this APK file and proceed with the instructions present on your smartphone's screen to install it successfully. Once installed, you will be able to use an EXE program on your smartphone by converting it to an APK file.
Must Read:
Wrapping Up
Well, that's all for how to convert EXE to APK files on Windows PC. Once you have gone through this article, you should run EXE files on your Android.
You can also learn more details regarding both EXE files as well as APK files here in this article. If you have any doubts regarding how to convert EXE to APK files on Windows, then make sure to leave your questions and queries in the comments section down below.