Are you looking for the best offline racing games for Android phones? Well, today I am going to share these 10 racing games that you can play without any internet connection. You can have a great time while playing shooter or RPG games on your smartphone.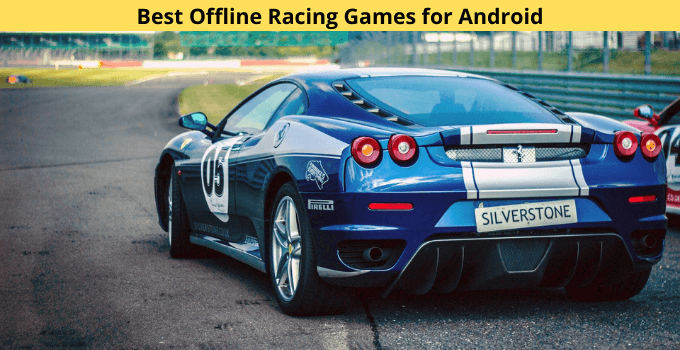 But, these games are not made for everyone as you have to learn a lot of things before you can start enjoying such games. You even have to practice your aim quite a lot if you want to play FPS games on your phone's small touchscreen.
As a result, racing games make for a great pick if you are a casual gamer and want a racing game on your smartphone for playing now and then. Unfortunately, a lot of modern smartphone games require you to have an internet connection before you can play these racing games.
This can be an issue if you wish to play games on your smartphone while travelling where you might not have an internet connection. I have also shared how to hide apps without root.
Must Read: Best tools to bypass surveys
10 Best Offline Racing Games for Android
Fortunately, there are a few games that allow you to play even when you are offline. Thus, we have mentioned the 10 best offline racing games for Android here in this article.
You can also find all of the details of these Android racing games so that you can install the right one after going through the following racing games one by one.
Out of the various mobile racing game options out there, Asphalt 8 Airborne is one of the oldest and the most popular options out there. This is due to the reason that you can enjoy this game on your phone even if you are online.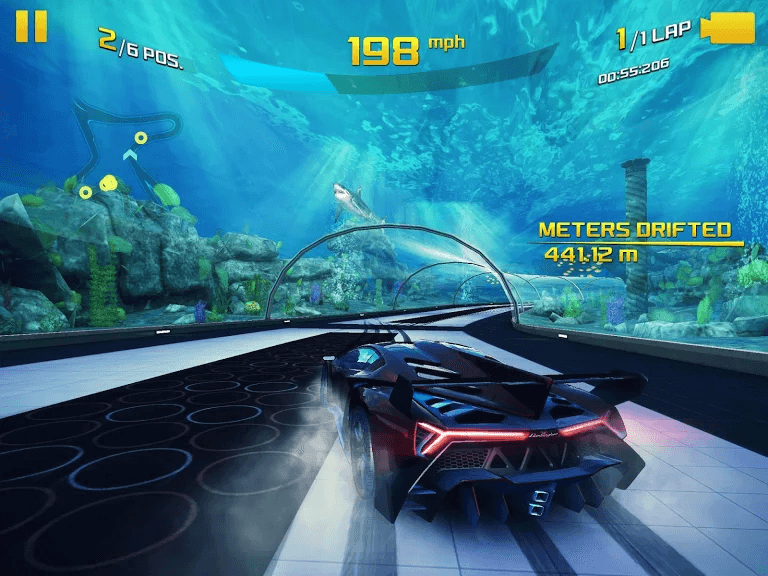 You can enjoy driving more than 200 bikes and cars in this game all of which are shown in excellent graphics for an immersive experience. If the 200 cars are not enough for you, they can also be upgraded and customized to make them look exactly like what you are looking for.
Apart from having many cars, this game also has more than 40 race tracks. Asphalt 8 Airborne is one of the best offline racing games for Android phones.
When it comes to mobile racing games, drag racing games are preferred by a lot of players. Well, that's because games like Nitro Fuelled Drag Racing have easy to use controls and much more casual gameplay since you are not turning your car.
With this Android game, you can either play drag races completely offline or play with others using its online multiplayer mode. All of this can be done along with a wide range of tracks and cars that can be customized quite easily.
Also check: Best Emoji Apps for Android
If you have ever played any racing game on Android, you must have heard about Hill Climbing Racing 2 in the past. HCR2 is one of the best offline racing games for Android phones. It is an excellent combination of a racing game and a platform game.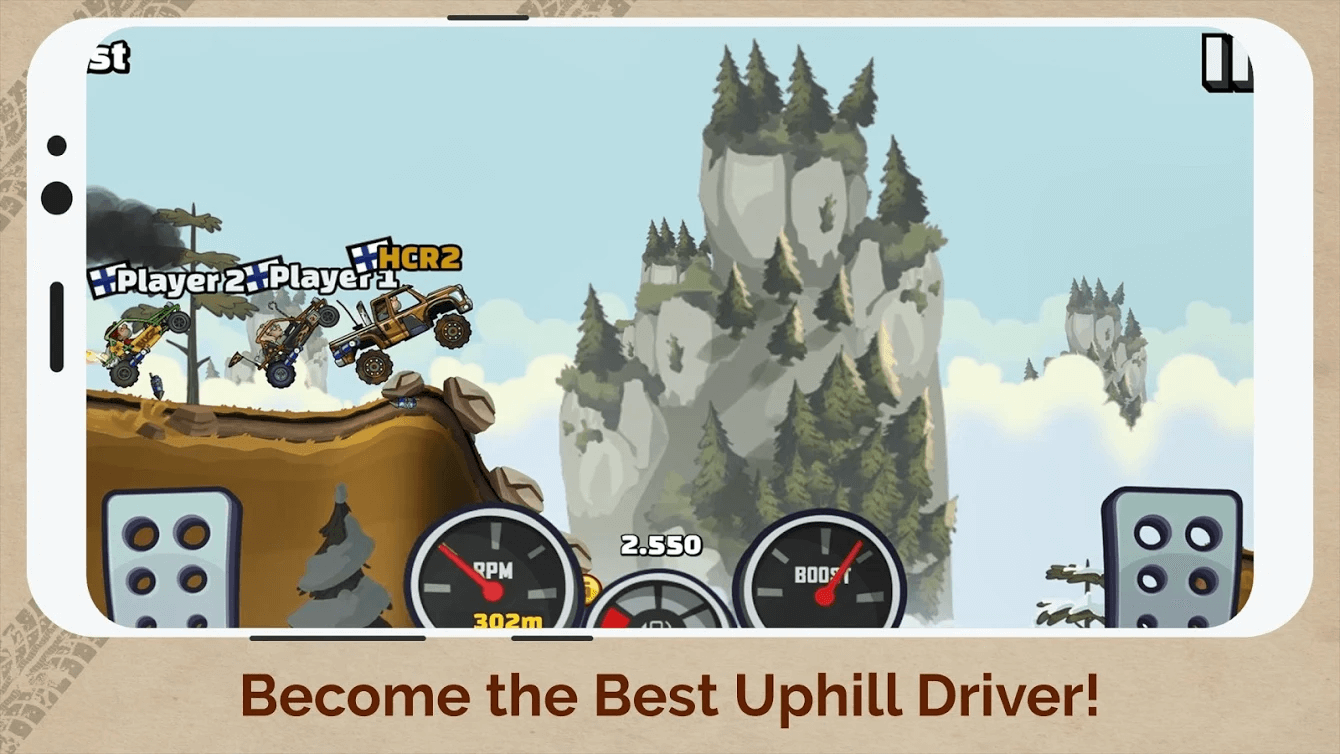 And unlike the previous version, Hill Climbing Racing 2 can be played offline as well as online for multiplayer mode. This game makes for an excellent pick for children because of its easy to use controls.
The gameplay is also quite right where you have to cover challenging tracks using your customized car and get to the end before running out of fuel.
GT Racing 2 is a game developed by Gameloft which also happens to be making the Asphalt series. Because of this, you can expect excellent graphics from the GT Racing 2 right on smartphone making this game quite similar to a PC or a console.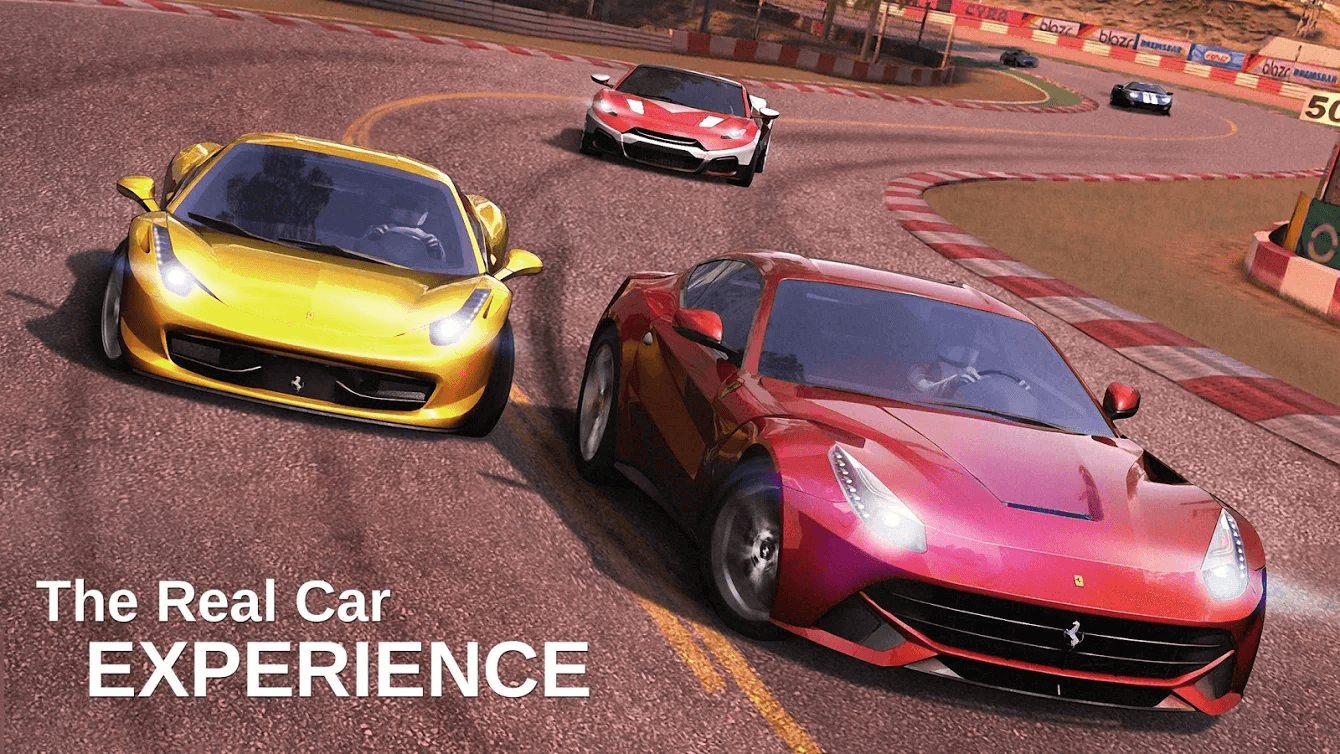 Just like its Asphalt counterparts, GT Racing 2 also offers a wide range of cars and tracks to choose from. While driving on these tracks, you will get very realistic handling feel with all of its cars.
And the best part about this game is that you get all of these things for entirely free. It's one of the best offline racing games for Android phones.
CSR Racing 2 is another classic racing game available for Android devices that can even work in offline mode without any issues. With this game, you get one of the best drag race experiences right on your smartphone.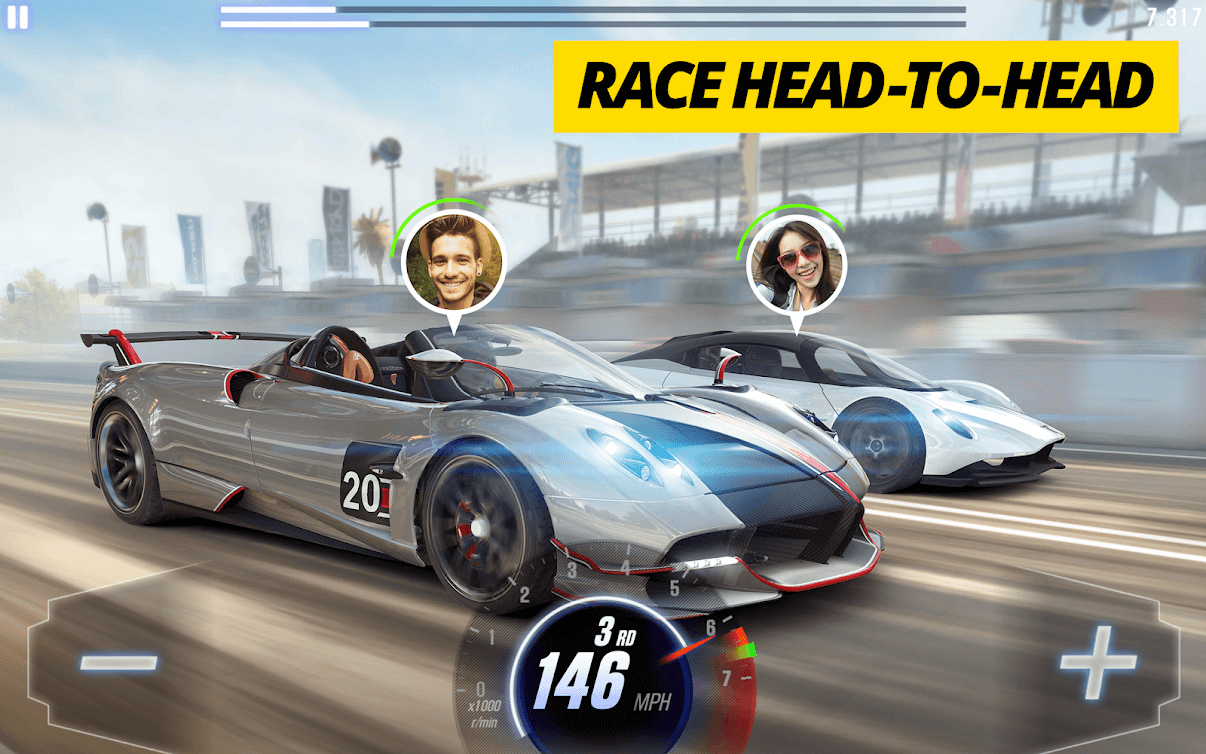 Despite being a drag race game, this game does not have basic 2D graphics. Instead, it uses high quality and very realistic graphics that look great on your smartphone.
Even though it's a free racing game, you get various customization options in this game that allow you to modify and customize your cars just like you want. All of the different cars present in this game have quite a realistic driving feel.
We have yet another Asphalt racing game for Android present here in this article. But, when compared with the previous one, this one is a bit different. In the regular Asphalt, all of the races take place in the streets and a few tracks.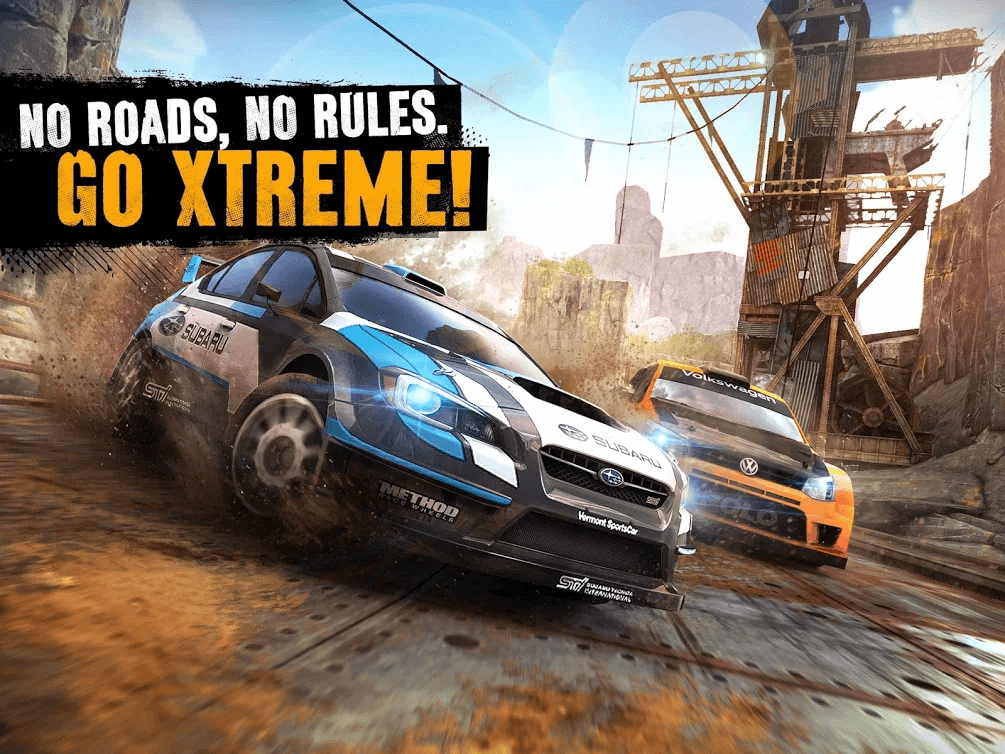 But with the Asphalt Xtreme, you will find yourself playing off-road races and dirt rallies. Apart from being a fantastic offline racing game, it also happens to be an online racing game for PvP races with high competition thanks to the various cars and tracks options offered by it.
If you are looking for the best offline racing games to enjoy on your Android phone then you should definitely consider this one.
Those of you who have been playing racing games for a long time will find Racing Fever to be a great option thanks to its arcade-like gameplay style. In this game, you race through traffic and take significant risks to make it to the end.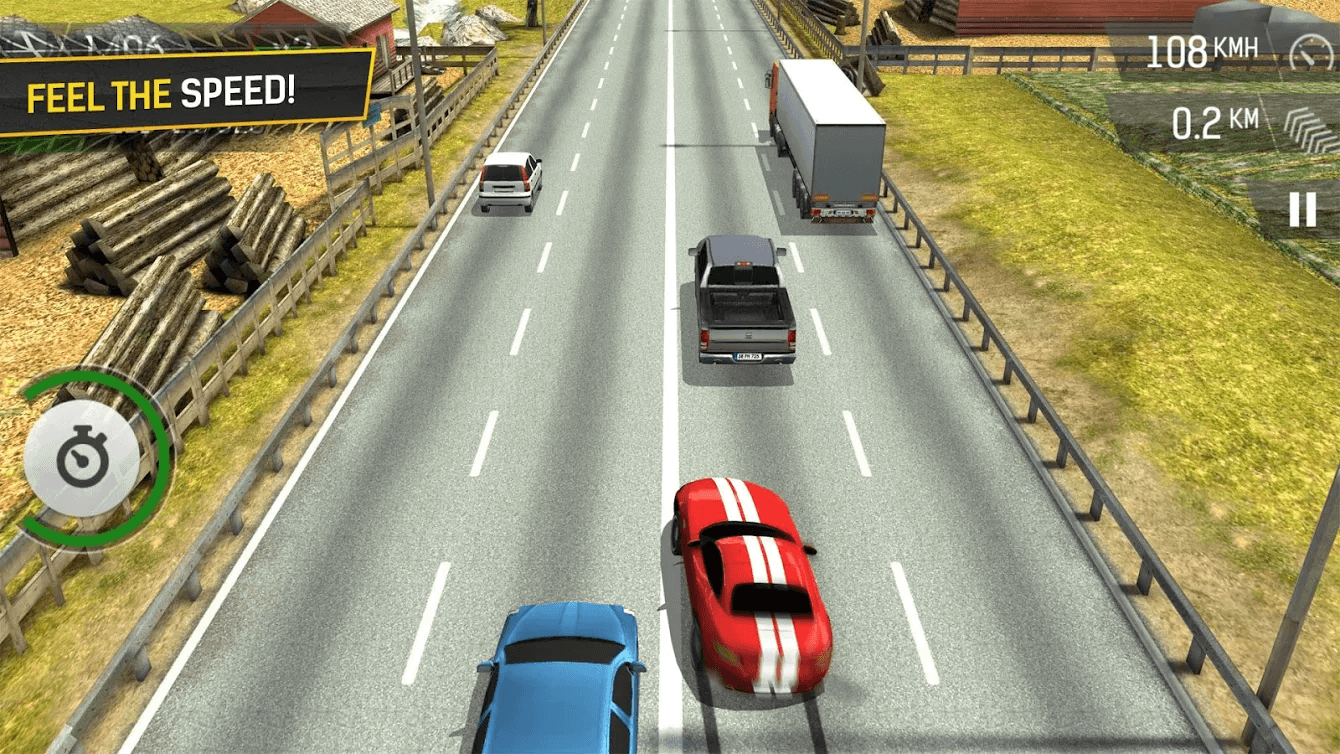 Whether you like challenging races or easy ones, this game is just for you thanks to its 6 difficulty levels that range from amateur to king. Just like many modern racing games for Android, Racing Fever also offers both an offline as well as an online mode to the player.
Even if you do not play a dedicated drifting car racing game on your Android device, it is highly likely that you enjoy drifting with cars while playing a racing game. This is precisely what you get with Real Drift Car Racing. It offers a very realistic drifting experience with a wide range of available cars.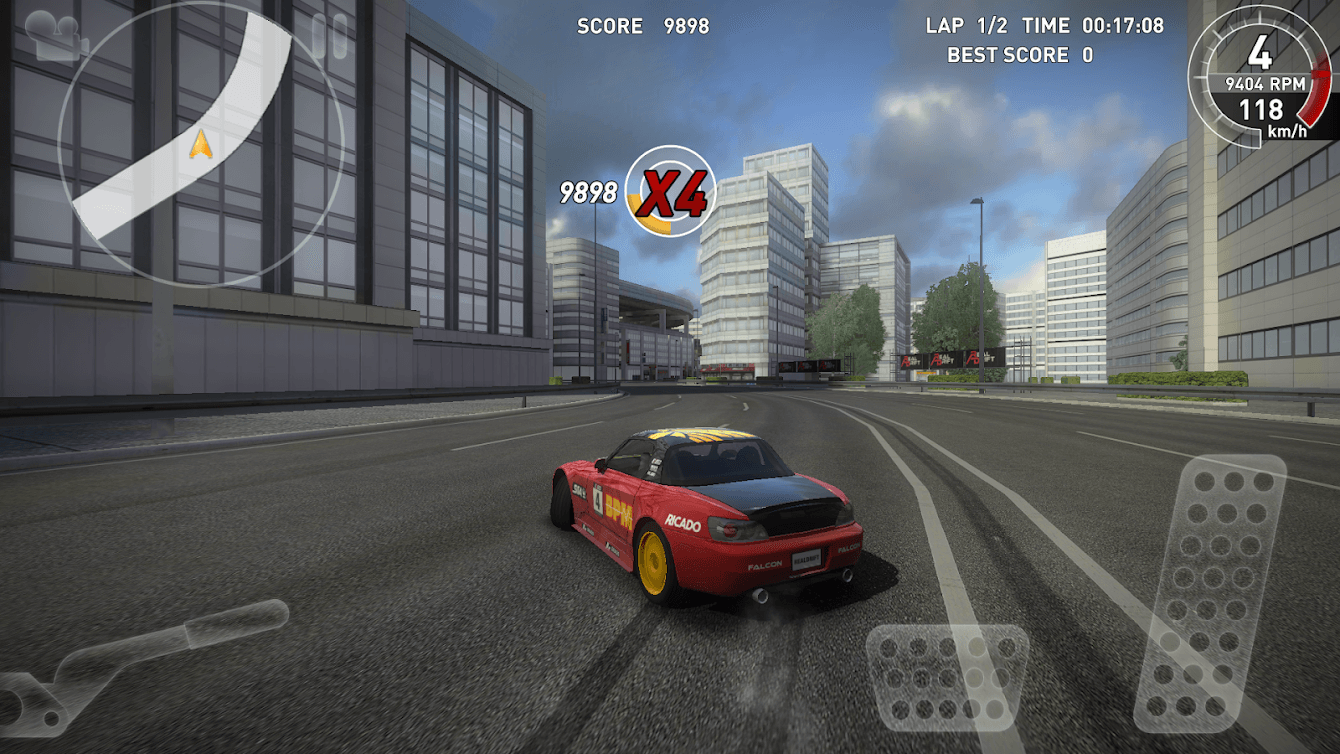 Apart from being a racing game, there is even a campaign mode in this racing game with a decent storyline. You will surely enjoy this free offline racing game thanks to the various cars and tracks it offers to the user.
As per the name, Absolute Drift can be another great option if you are looking for racing games that allow you to drift right on your Android phone. The best part about Absolute Drift is that it allows you to do this quite easily making it one of the best casual racing games thanks to its 2D graphics.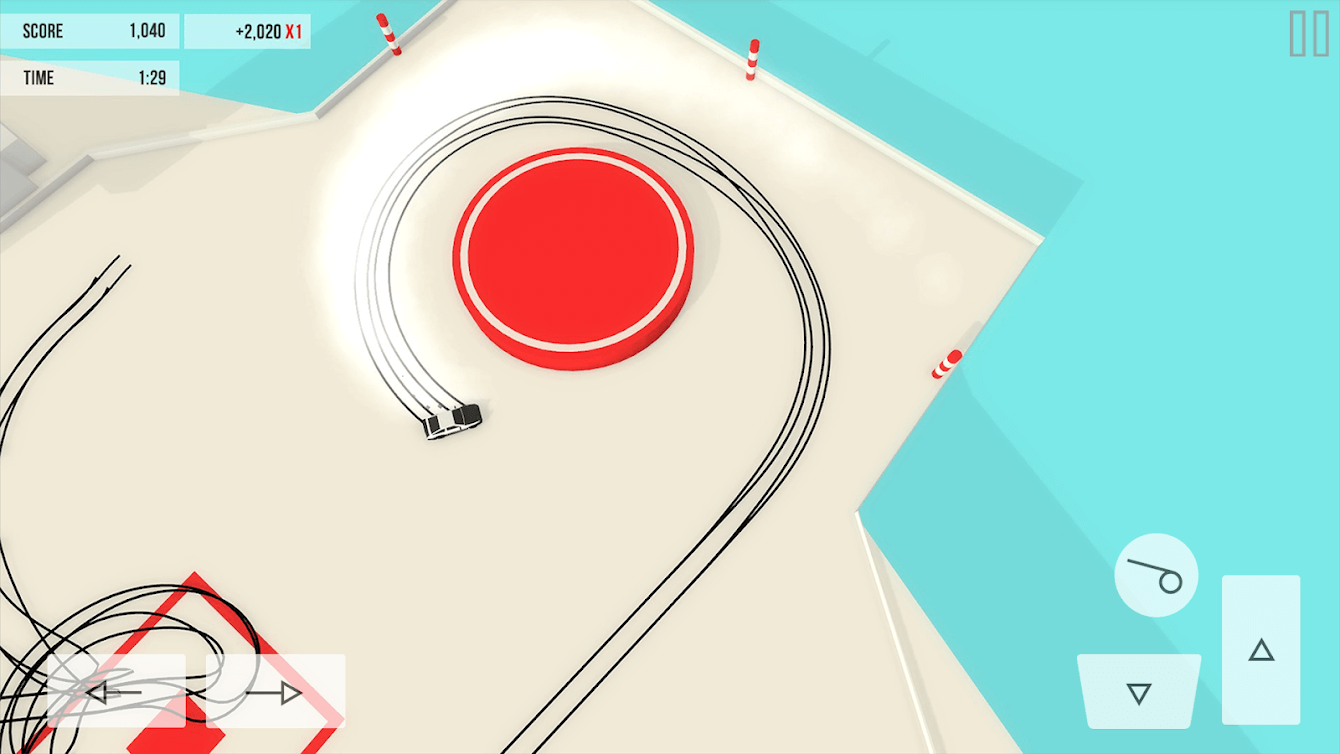 Despite being a 2D game, the colours look quite vibrant, making the game quite fun when combined with its easy to use controls. Even though this is a free to play game, you still get three game modes in it, including an online multiplayer one.
With Clash for Speed, you get a great combination of combat and racing within a single game right on your Android phone. You get to create your combat vehicles that can be used to destroy other vehicles to win a race.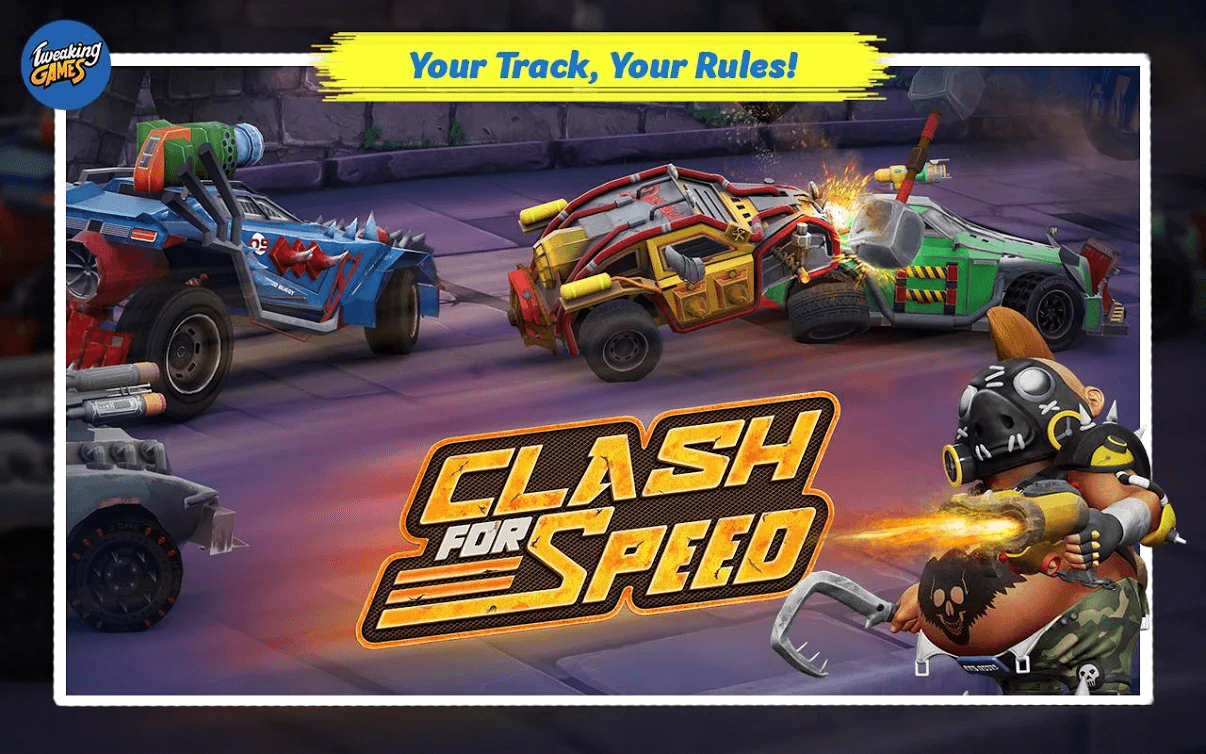 While there are already many tracks in this game, you can even create your own using its custom track builder. This is also true for its car garage where you can create your car using more than the 20 upgrade options it offers to the player.
Must Read: Best Tumblr alternatives
Wrapping Up
Well, that's all for the best offline racing games for Android phones. All of these games are quite different from each other. If you liked any of these 10 offline Android racing games, make sure to leave your thoughts in the comments section down below.
If you are facing any issues with installation or deciding the best game for yourself then just leave a comment and I will get back to you ASAP. Stay tuned for more updates.